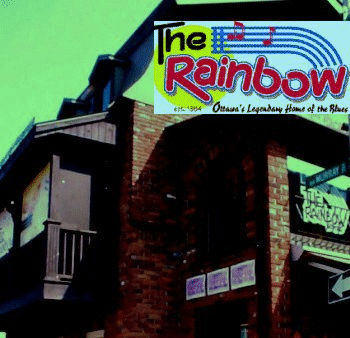 Please note that this is the recent former site of Rainbow Bistro.
The current and official site is at:
www.therainbow.ca
An earlier former site at:
Devant.com/rainbow is simply a waste of web space and time from a former webmaster due to sour grapes at losing a site on which customer needs weren't being met.

Please note as an example that the venue phone number is incorrect along with the unconventional spelling of Ottawa.
Please use the www.therainbow.ca valid link instead for what's going on at Rainbow Bistro and accurate venue information.
Best Viewed using Microsoft Internet Explorer and
an 1024x768 monitor resolution
Prepared by:
Webmaster, Jim Roy

Ottawa Blues, Jazz & Swing Guide
Last Revised Date: 2005-03-30